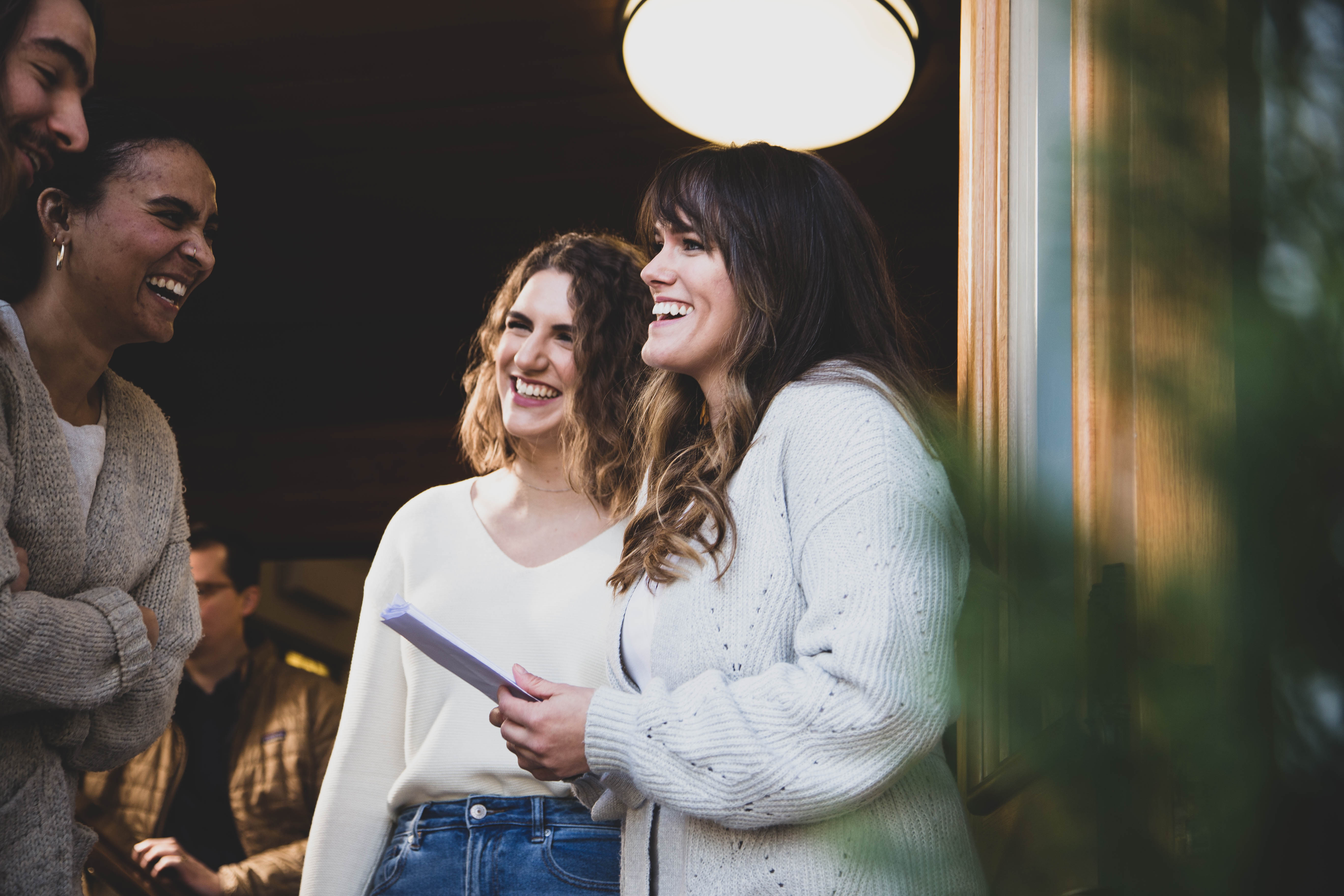 At Peace Church you'll find a friendly, welcoming atmosphere with inspiring music and a practical, relevant message.
We don't have a dress code here. People wear whatever makes them comfortable.
Our services usually last about an hour. But our people enjoy staying for fellowship after church where we can share in conversation, support, laughs, and coffee!
If you have kids, they're welcome to sit with you no matter how young or old they are. We also provide care for the younger kids.